Description
Stay Cool Under Fire
Designed for those with a need to speed, the Predator Helios 300 gaming notebook combines powerful 7th Gen Intel Core processor with high-performance NVIDIA GeForce GTX graphics driven by the new NVIDIA Pascal architecture that is VR Ready. Dual-Fan cooling and stellar audio capabilities support intense gaming sessions while the sporting red accents and black chassis with geometric lines adds to the drama.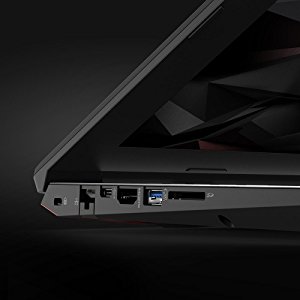 Make Your Presence Known
Your gaming laptop's style should match your own – with a look that says, 'Start the match. I'm ready'.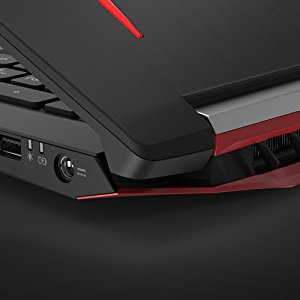 Realized Potential
Power through the competition with the latest 7th Gen Intel Core i7-7700HQ processor and NVIDIA GeForce GTX 1060 graphics.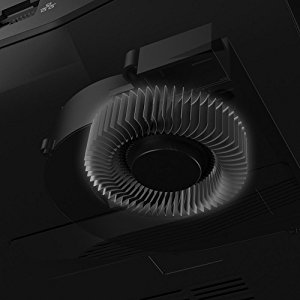 Custom-Engineered Cooling
Inside dual fans keep the components cool and the hardware at their optimum performance providing a smooth gaming experience.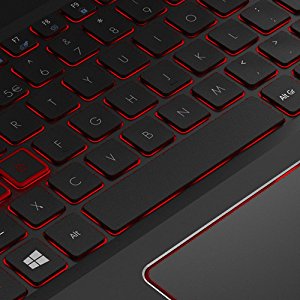 Backlit Keyboard
The red backlight illuminates the keys so that you can game wherever, whenever.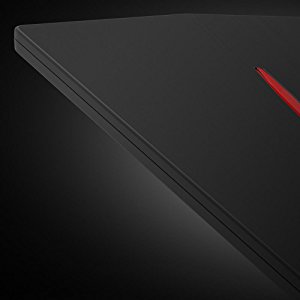 Metal Chassis
If the blacks and reds didn't catch your eye already, try brushing your hand across its textured metal cover instead.
NVIDIA GeForce GTX 10 Series
Leap into action with NVIDIA's new flagship GeForce GTX 1060 Graphics with 6GB of GDDR5 Video Memory, one of the most advanced gaming graphics created.